Business Brains and Creative Hearts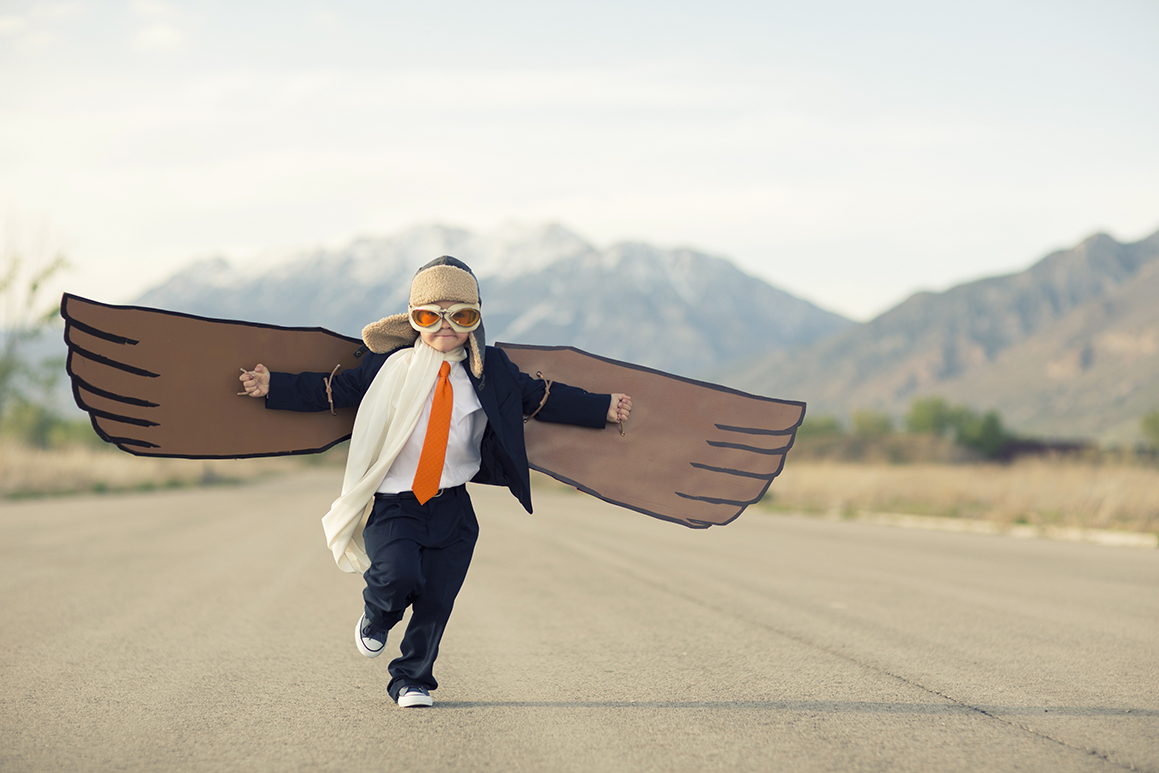 The right tools for the job.
When we say we are a fully integrated marketing and advertising agency, we mean it. Our skill sets have been sharpened over years of growing businesses from the ground up, and we're equipped to face any obstacles in our path to ensure your advertising and marketing is successful.
The social media world changes daily, and our experts constantly adapt in order to develop and deliver successes that go far beyond the "Like."
Our award-winning creative team is chock-full of master storytellers and results-driven designers.
As Niagara's only Certified Brand Strategists, we marry business strategy with brand strategy to create intangible value and real connections.
STRATEGIC MARKETING & PLANNING
Effective strategy spurs big growth— that's why our team diligently plans every detail, without ever losing sight of the forest.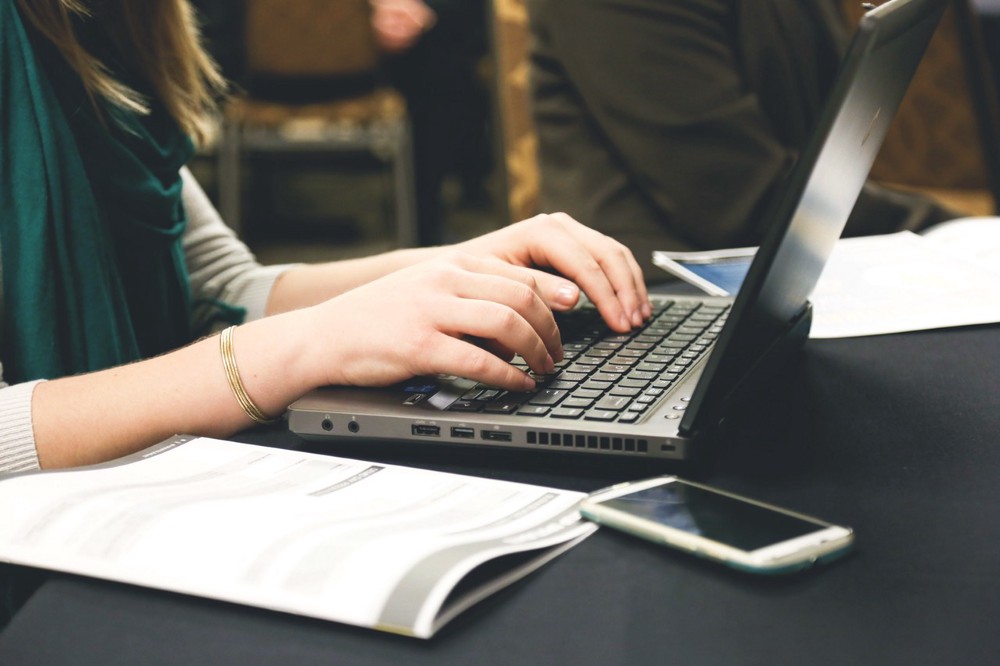 Unique insights and an insatiable curiosity drive our devotion to the golden marketing rule: Know thy audience … well.
Translate data into insights to make smarter business decisions.
Our media mavens go to bat daily for our clients and stretch their dollars in ways that pack the most punch, whether it's through strategic research, paid search or by securing prized digital and traditional placements.
Deliver the right content to the right people in the right context...every time