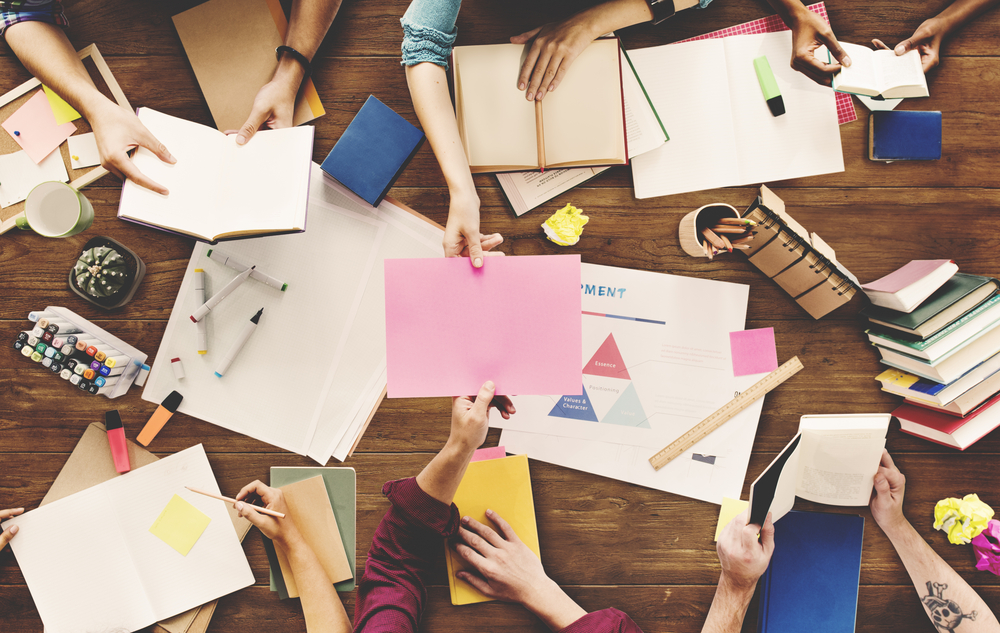 Small But Mighty
With a blue-collar work ethic and an entrepreneurial spirit, we deliver better results at a better value than our competitors. We don't do it to be cool or trendy — we do what works. And even though we have only been around since 2016, we behave more like veterans. We are a DISRUPTIVE breed of smart, results-obsessed visionaries, storytellers, technologists, researchers, analysts, creatives, media mavens, social gurus and artists who are all hell-bent on:
DEVELOPING AND EXECUTING REVOLUTIONARY BUSINESS-BUILDING IDEAS THAT HELP OUR CLIENTS GROW.
Founder- Mike Cressman
Mike has worked in the Media Advertising world for his entire adult career. He started as a sales rep with the local radio station; from there Mike worked with the largest weekly newspaper in North America. After that stop he moved to a group of longstanding local daily newspapers, which led him to his last stop prior to CA4, the largest Auto Classified site in the world. At each stop Mike was lucky enough to work with and learn from many wildly talented advertising people. Mike was even part of probably the last group of Publishers in the Canadian Newspaper landscape. All of this is to say, Mike has lots of experience in the advertising world. He is a rare breed that is as comfortable talking Twitter as he is Magazine Advertising. He loves Advertising, he loves the Niagara Region and loves the businesses within the Region. He would love to have you join the CA4 family.
Jack of all Trades- Lucy Gallucci
Lucy has worked all over the world. Originally from England, she moved to Niagara Falls 8 years ago with her husband to start a family and pursue her love of graphic design. A graphic designer by trade Lucy as worked for different Media Companies throughout the years and has developed the wonderful ability to adapt to whatever task is necessary. Lucy is an award winning designer, social media genius and truly a Jack of a Trades.
Advisory Board
Moving into the Agency World we didn't want to lose touch with all that is going on out there. So CA4 has the best and brightest on our Advisory Board. We built this group with a diverse background to keep us constantly pushing the envelope.
Doug Chipman
Owner / Operator -- Chip n Charlies
Long time small business owner that faces all the same challenges advertising in the Niagara region. Provides the real time feedback on how the programs are working and how they need to be altered. This is where it all started.
Laura Baker
Vice President -- Sleep Country Canada
Massive advertiser throughout Canada in print, TV, radio and social media. Faces the same challenges in the advertising landscape but on a much different scale and her advice is priceless.
Andy Burt
President -- Jadon Outdoors Inc.
Created an outdoor furniture company from scratch that sells into all major retailers across the globe. With offices in Asia and Canada he has a unique look on the retail segment of advertising.
Dolores Fabiano
Executive Director Niagara Falls, Fort Erie, Welland and Port Colborne Chamber of Commerce
Connected to the majority of the business community in the Niagara Region with great insights on how we can help be affective.